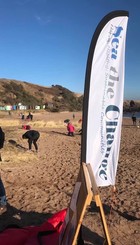 2019-05-16 • admin • Berwickshire
Sea the Change wants to make our beautiful Scottish Borders coast available and fully accessible to people who have a physical disability or may find difficult to walk on sand. Beach access for all.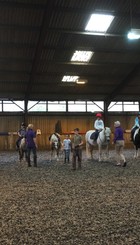 2019-05-16 • admin • Eildon
This bid is to help with the essential rebuild of our Indoor Riding School ensuring continuation of our services that benefit disadvantaged young people experiencing personal challenges, their families and their communities in the Scottish Borders.
2019-05-16 • admin • Tweeddale
Peebles and District Men's Shed are bidding for funds to equip a wood and metal workshop and social space, where members can gather, engage in meaningful activity to improve physical wellbeing and thereby reduce social isolation in the Community.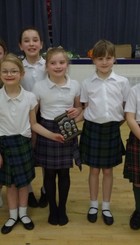 2019-05-16 • admin • Eildon
This is to re-establish the Scottish Country Dancing Festival. From primary to secondary, it would give young people the chance to learn and enjoy dance, connect with people of all ages and backgrounds, and better their mental and physical health.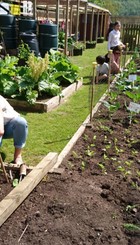 2019-05-16 • admin • Tweeddale
The Edible Garden is a community garden run by volunteers, teaching all aspects of growing, food waste, reducing landfill and our carbon footprint. Providing access to healthy produce to improve diets and health. Linking in with the local school/clubs.
2019-05-16 • admin • Cheviot
Over time, the churchyard has become overgrown. We will clear overgrown areas, improve access, provide seating, an information board & booklets. We will create Heritage potential and restore for future generations.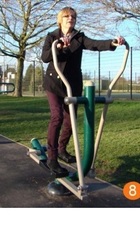 2019-05-16 • admin • Cheviot
The Community Fitness Suite has 8 stations for use by up to 12 people at a time. Suitable for all ages and abilities, combining cardio and strength workouts. Made especially for park space, and will encourage the community to get fit at their own pace.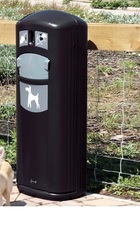 2019-05-16 • admin • Tweeddale
We hate dog mess on our streets. We hope to develop a model to combat it that all communities can adopt. We need funds to buy 18 bins with poo bag dispensers to help address this persistent problem with positive encouragement and public engagement.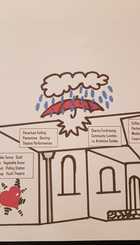 2019-05-16 • admin • Tweeddale
Under the leadership of the late Mollie McIntosh we have worked tirelessly to keep our doors open. The roof now has nail sickness and needs urgent repair. Without a roof there will be no Hall and without the Hall our 28 user groups will be homeless.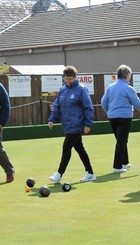 2019-05-16 • admin • Tweeddale
We wish to upgrade the changing rooms & make them weatherproof. To secure the club's future by providing the necessary facilities for bowling. Many of our members live alone, and the club acts as a space for social interaction whilst participating in sport.