Investment projects with scope: Eildon
This heading has a budget of

£5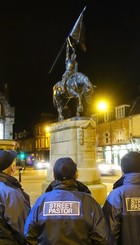 2019-05-16 • admin • Eildon
Street Pastors are out at night time in Borders towns from 11pm – 3.30am to Listen, Care & Help those in need. Teams are in Galashiels every Saturday night and once a month in Hawick. 3 mobile phones will help our team leaders deliver the service.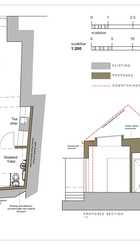 2019-05-16 • admin • Eildon
The Old Fish Shop in Selkirk, derelict for 22 years, is now in community ownership and could become a pop-up shop, meeting or exhibition space, or energy advice centre for the community. We have raised £61K and need £15K more to complete the job.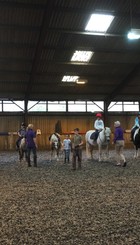 2019-05-16 • admin • Eildon
This bid is to help with the essential rebuild of our Indoor Riding School ensuring continuation of our services that benefit disadvantaged young people experiencing personal challenges, their families and their communities in the Scottish Borders.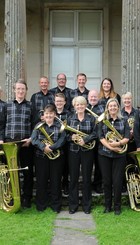 2019-05-16 • admin • Eildon
The rehearsal hall, essential for players of all ages and abilities, is in need of sound proofing and the outside walls repointing. Then this celebrated Band can continue to perform and compete.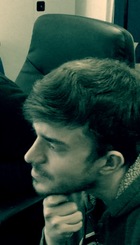 2019-05-16 • admin • Eildon
Based in Galashiels, it aims to deliver an all age, employability skills, weekly drop in, to help with moving from unemployment to employment. The drop in, will be able to help with confidence, CVs, job search, applications and interview skills.
2019-05-16 • admin • Eildon
Vote to bring a magical Christmas to Galashiels with a spectacular festive event, decorated with fabulous illuminations. Visit the market stalls, enjoy the exciting entertainment and meet our celebrity guests for the big Christmas lights 'switch on'.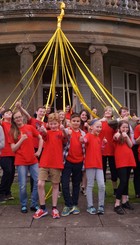 2019-05-16 • admin • Eildon
This bid is to part fund a drama project based at Langlee followed by a 4-show tour for the local community. We offer 2 weeks fun and active learning for children from diverse backgrounds with bursaries for those with social and health challenges.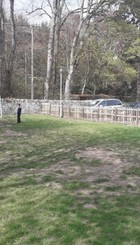 2019-05-16 • admin • Eildon
Please help us transform our ground into a multi-sports facility for school pupils, local groups and the community to use. It would mean the world to obtain a space in our community for recreation as it is a 15 mile round trip to anything similar.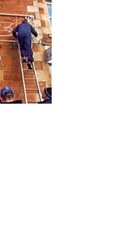 2019-05-16 • admin • Eildon
To have wider locations for our festive lights to use for years to come. We want this big event in our community calendar to attract local families and help them be part of our shared future.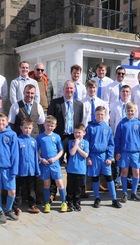 2019-05-16 • admin • Eildon
We hope to kick start the newly formed Selkirk Community Football Club, funding the completion of essential club house renovation works which are required in order to maintain and expand on current football activities.