Investment projects with scope: Eildon
This heading has a budget of

£5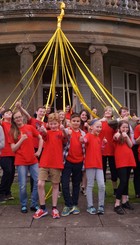 2019-05-16 • admin • Eildon
This bid is to part fund a drama project based at Langlee followed by a 4-show tour for the local community. We offer 2 weeks fun and active learning for children from diverse backgrounds with bursaries for those with social and health challenges.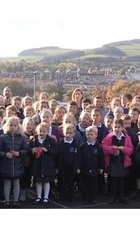 2019-05-16 • admin • Eildon
Glendinning Play for All will provide much needed playground equipment within the Glendinning community. Some of the children have made a video to explain the issue at https://vimeo.com/296529355 Please vote for us!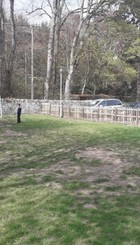 2019-05-16 • admin • Eildon
Please help us transform our ground into a multi-sports facility for school pupils, local groups and the community to use. It would mean the world to obtain a space in our community for recreation as it is a 15 mile round trip to anything similar.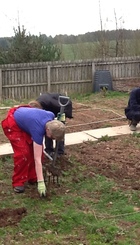 2019-05-16 • admin • Eildon
The youth group leads this bid to support and equip the Community Garden Hub located in the grounds of the High School. We will be working with all ages to enhance our village, support outdoor learning activities to grow the gardeners of the future.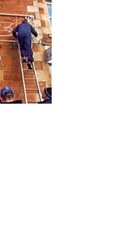 2019-05-16 • admin • Eildon
To have wider locations for our festive lights to use for years to come. We want this big event in our community calendar to attract local families and help them be part of our shared future.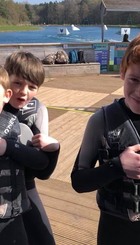 2019-05-16 • admin • Eildon
TD1 Active is about empowering young people aged 11-17 year old to take a full and active part in making decisions and organising activities for their peers. During school holiday periods TD1 Youth Hub will support young people to run free activities.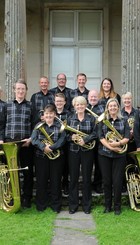 2019-05-16 • admin • Eildon
The rehearsal hall, essential for players of all ages and abilities, is in need of sound proofing and the outside walls repointing. Then this celebrated Band can continue to perform and compete.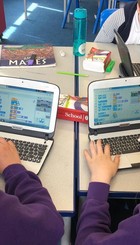 2019-05-16 • admin • Eildon
Selkirk Coding Club aims to deliver a fun and engaging computer coding program to primary school children and local community groups. The bid will allow the purchase of essential hardware to equip the club.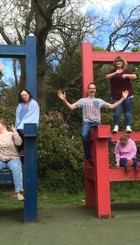 2019-05-16 • admin • Eildon
Our befriending groups will give 35 children and adults with learning disabilities a great chance to have fun, make friends and improve social skills & confidence. 35 local volunteers' lives will be enriched and carers will have welcome respite.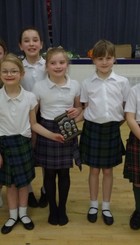 2019-05-16 • admin • Eildon
This is to re-establish the Scottish Country Dancing Festival. From primary to secondary, it would give young people the chance to learn and enjoy dance, connect with people of all ages and backgrounds, and better their mental and physical health.