Investment projects with scope: Eildon
This heading has a budget of

£5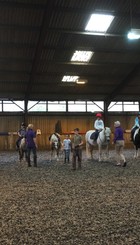 2019-05-16 • admin • Eildon
This bid is to help with the essential rebuild of our Indoor Riding School ensuring continuation of our services that benefit disadvantaged young people experiencing personal challenges, their families and their communities in the Scottish Borders.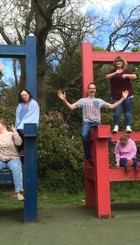 2019-05-16 • admin • Eildon
Our befriending groups will give 35 children and adults with learning disabilities a great chance to have fun, make friends and improve social skills & confidence. 35 local volunteers' lives will be enriched and carers will have welcome respite.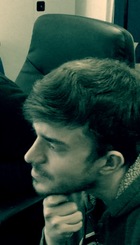 2019-05-16 • admin • Eildon
Based in Galashiels, it aims to deliver an all age, employability skills, weekly drop in, to help with moving from unemployment to employment. The drop in, will be able to help with confidence, CVs, job search, applications and interview skills.
2019-05-16 • admin • Eildon
Vote to bring the spectacle of sound to Galashiels! We are fundraising to buy a new AV system which will be accessible for use by every club, charity and not-for-profit organisation in Gala, including Gala Academy, to enhance their events.
2019-05-16 • admin • Eildon
Lauderdale Scout Hall, please support our bid to replace the roof in the old, but much loved community building, in the heart of Lauder. Our hall is available for all members of the community to use via www.lauderdalescoutgroup.org
2019-05-16 • admin • Eildon
The Hammerman's Hall is a building of huge historical significance. We want to regenerate it to become a Meeting Room/Museum for all community groups to use with local history on display.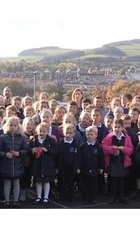 2019-05-16 • admin • Eildon
Glendinning Play for All will provide much needed playground equipment within the Glendinning community. Some of the children have made a video to explain the issue at https://vimeo.com/296529355 Please vote for us!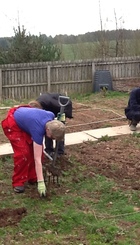 2019-05-16 • admin • Eildon
The youth group leads this bid to support and equip the Community Garden Hub located in the grounds of the High School. We will be working with all ages to enhance our village, support outdoor learning activities to grow the gardeners of the future.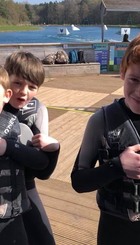 2019-05-16 • admin • Eildon
TD1 Active is about empowering young people aged 11-17 year old to take a full and active part in making decisions and organising activities for their peers. During school holiday periods TD1 Youth Hub will support young people to run free activities.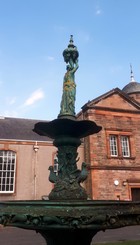 2019-05-16 • admin • Eildon
The fountain located in the grounds of the Victoria Hall has been neglected over recent years, the metalwork is rusting and the paintwork is in a deplorable state. Work must be carried out urgently to halt the deterioration of this Selkirk landmark.